About Company
Very often the most optimal option for transportation of goods from different countries is international rail transport. And not by chance, because it's a reliable, fast and inexpensive way to deliver goods. Especially if transport services are taken over by a proven and reliable logistics company.
We welcome you to the website of El LOGISTICS GROUP and invite you to cooperate on favorable terms.
Our company was founded in 2021. However, despite the fact that it's still relatively young, we have already done a lot of work on the transportation of various goods using optimal logistics routes and the most favorable price offers.
The main priority for us is efficiency, reliability, mutually beneficial and long-term cooperation.
Today, EL LOGISTICS GROUP is one of the leaders in delivery of goods by rail. Being the official forwarder of "Azerbaijan Railways" CJSC, we use our partners' wagons that operate with all types of rolling stock, such as IV-thermos, covered wagons, platforms, halfwagons, as well as all the necessary knowledge allow us to meet the needs of customers of various complexity.
Our purpose - is to become a leading company in Azerbaijan providing a full range of local and international transport and logistics services.
Our Mission - is to ensure maximum reliability of cargo transportation, providing the highest level of service, by creating new ideas and solutions, as well as to contribute the development of the transport-logistics services market.
Favorable tariffs for transportation of goods.
At affordable rates for most organizations goods run from Azerbaijan and in the opposite direction, crossing the borders of states. That is, compared, for example, with air transportation, delivering goods from one point to another will cost much less. Of course, this is due to a combination of factors, including the prompt dispatch of wagons along the route and their diversity, which allows you to choose the right type for each category of goods.
Ability to transport any type of goods.
Transportation of bulk cargo by rail is especially popular, although it's not the only type in demand. The expediency of choosing one or another method is determined depending on direction, volume of consignment, distance and other factors on which the specialists of our company will advise you, choosing the appropriate transport and the best route. Our employees are professionals in their field, able to find an approach to each client, taking into account all their wishes. The management system and well-coordinated work of the team guarantee high-quality and timely transportation.
Our partners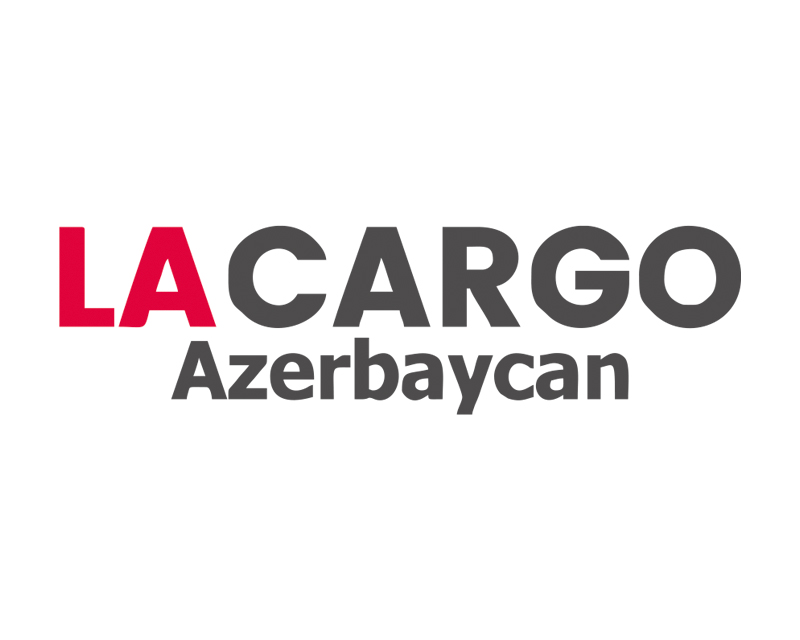 La Gargo

Azerbaijan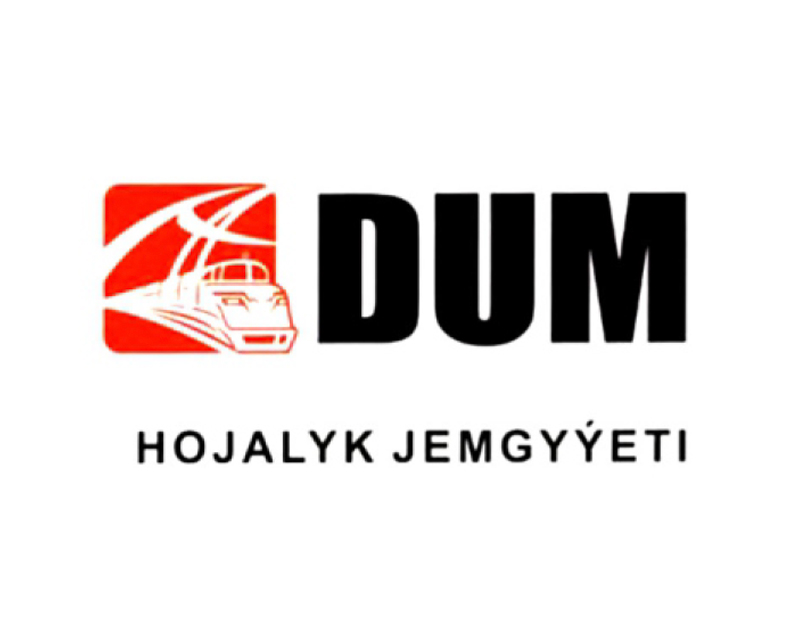 DUM

Hojalyk Jemgyyeti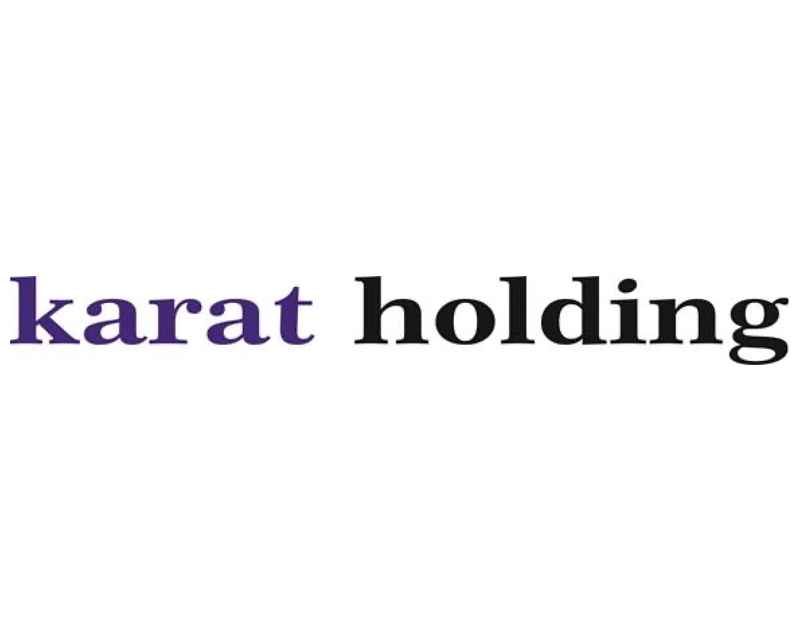 Karat

Holding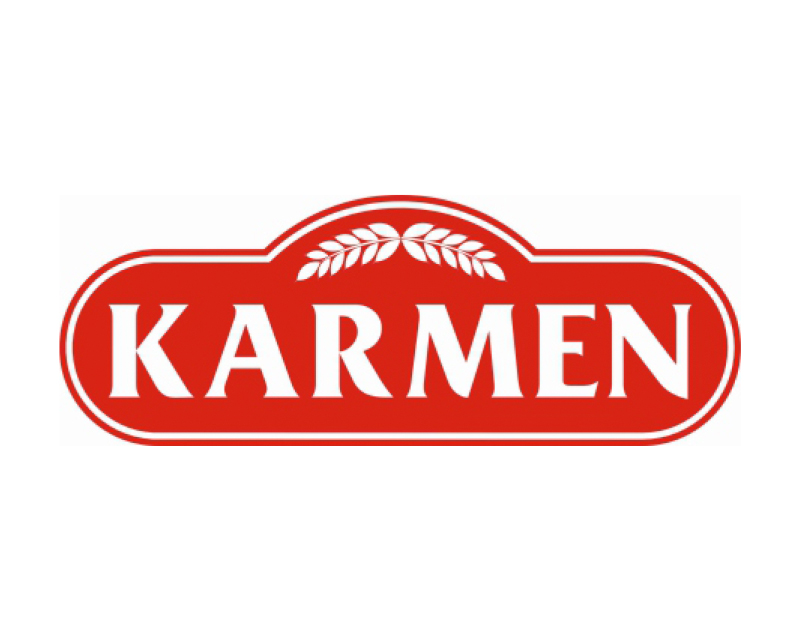 Karmen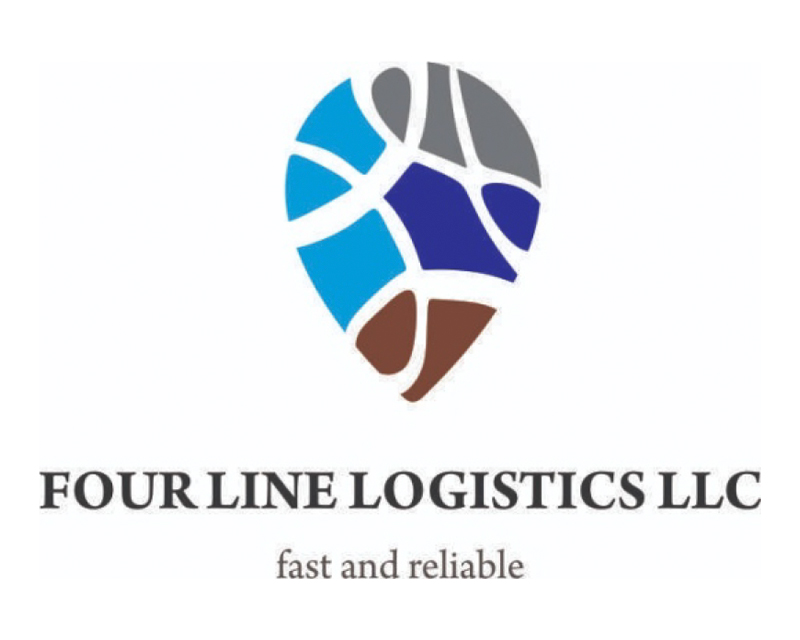 Four Line Logistics

fast and reliable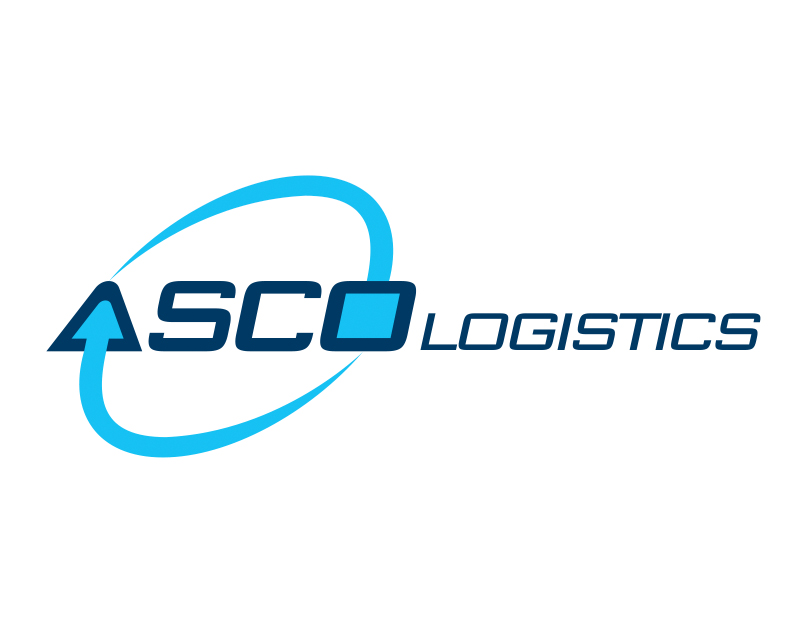 ASCO

Logistics
Azlogista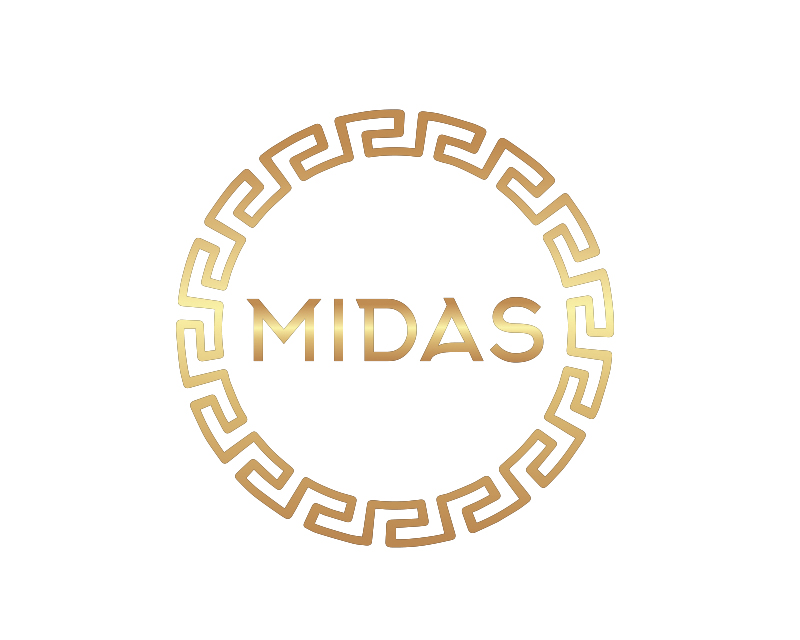 MIDAS